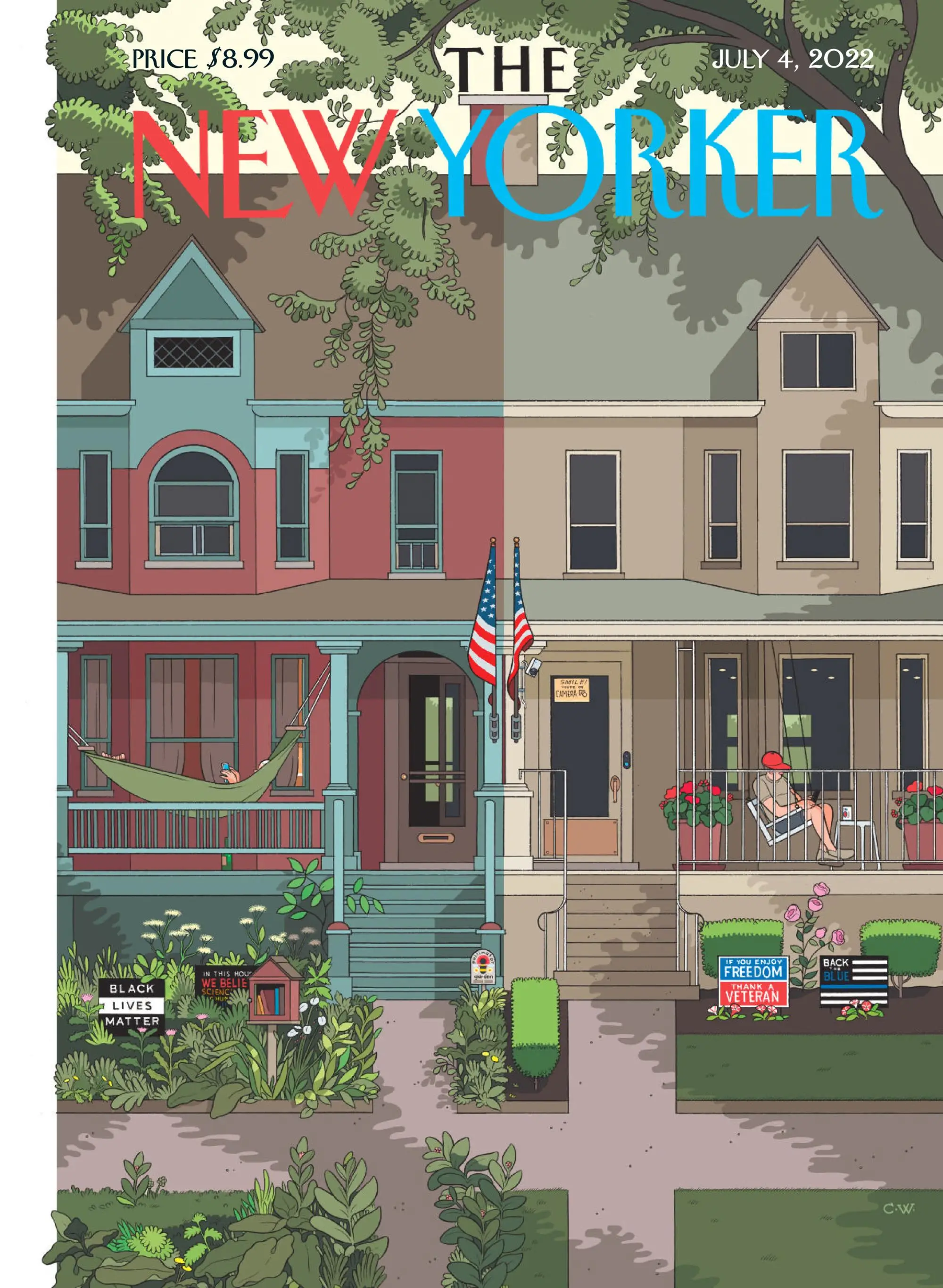 The New Yorker – July 04, 2022
English | 82 pages | True PDF | 33.5 MB
The New Yorker is a national weekly magazine that offers a signature mix of reporting and commentary on politics, foreign affairs, business, technology, popular culture, and the arts, along with humor, fiction, poetry, and cartoons.
Founded in 1925, The New Yorker publishes the best writers of its time and has received more National Magazine Awards than any other magazine, for its groundbreaking reporting, authoritative analysis, and creative inspiration. The New Yorker takes readers beyond the weekly print magazine with the web, mobile, tablet, social media, and signature events. The New Yorker is at once a classic and at the leading edge.
常见问题
连接失效了?
老文章失效概率很大,请在对应文章底部留言,我会尽快处理。
需要储值支付宝、微信?
请发邮件或者发工单留言,我会尽快处理。