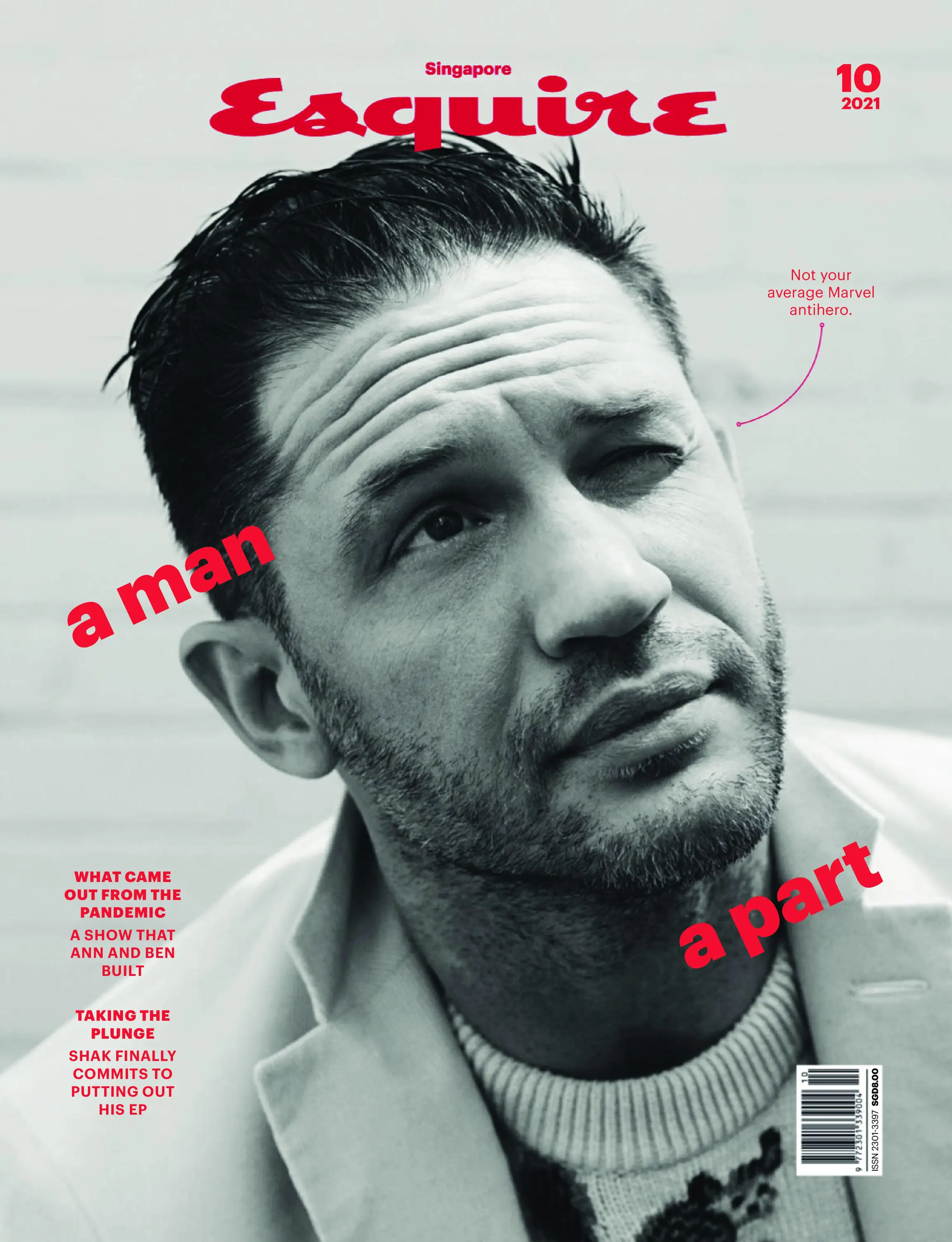 Esquire Singapore – October 2021
English | 136 pages | True PDF | 63.7 MB
After winning three Media Publishing Association awards in 2013 and eleven in 2014, Esquire continues to be regarded as a beacon of excellent journalism in Asia with fifteen wins in 2015. We have no idea where we kept the awards, though.
Founded in September 2012, the local edition is produced by a crop of respectable writers, photographers, illustrators and collaborators. Known for its powerful storytelling and ground-breaking photography, delivered in its signature wit, Esquire continues to steward men to their best in Singapore and beyond. The birth of Esquire dates back as far as 1933 in the States and since then, the title is known for pushing boundaries with literary giants such as Ernest Hemingway, F. Scott Fitzgerald and Norman Mailer finding their voice with the magazine.
原文链接:http://mbbee.com/3217.html,转载请注明出处。