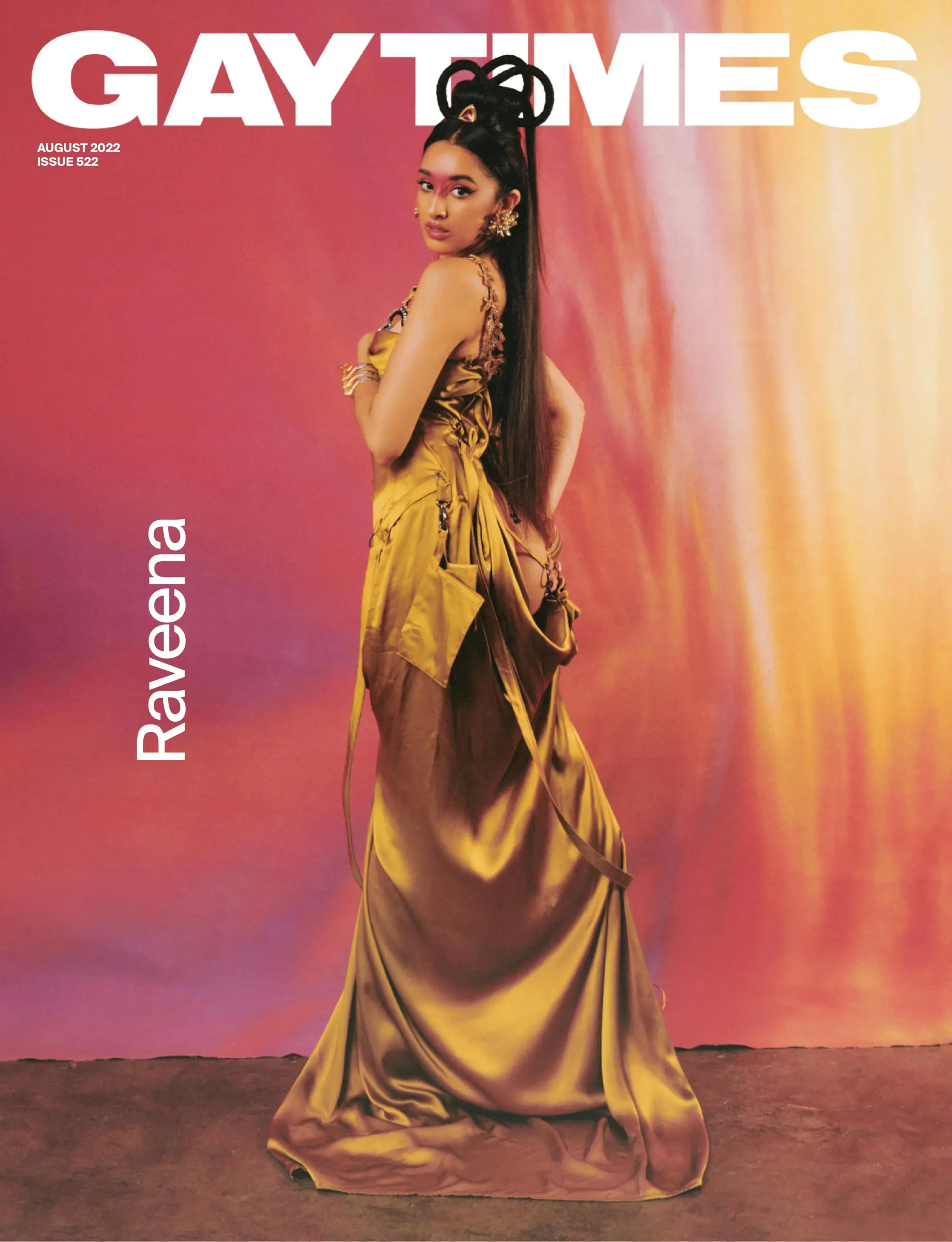 Gay Times – September 2022
English | 58 pages | True PDF | 59.1 MB
Gay Times has been a vital resource for the LGBTQ community from its genesis in 1974. Whether that's been spreading crucial awareness on policy changes and highlighting the ongoing fight for liberation, to the latest in fashion, celebrity, TV, film and music: Gay Times represents the truly multifaceted nature of the queer community.
In 2017, the brand was proudly relaunched to fully embody its newfound mission to amplify queer voices. Now truly representing the vast and varied experiences of the LGBTQ initialism, Gay Times has evolved to be far more than solely a magazine. Now a leading LGBTQ media brand with the largest online audience of any queer publication in the world, it reaches more people than ever before, and continues to create and facilitate authentic connections, across the globe.
原文链接:http://mbbee.com/3513.html,转载请注明出处。