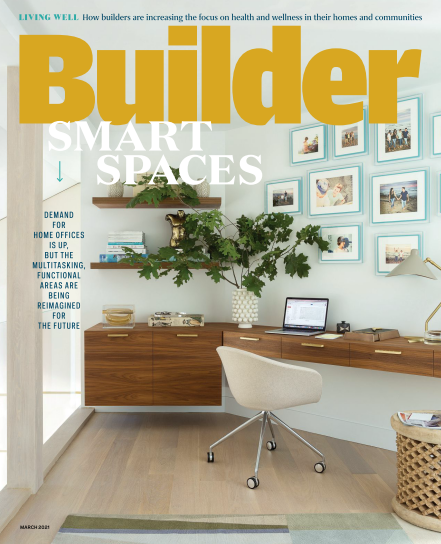 Builder - March 2021
English | 70 Pages | True PDF | 13 MB
BUILDER provides home builders with home building news, home plans, home design ideas, and building product information, helping them manage their home building operations efficiently and profitably. Builder Magazine is the undisputed #1 magazine in the housing industry. With trade secrets from the fastest growing builders, tech tools to keep you up to date on innovations, and creative marketing tools, Builder will help you thrive in the ever-changing industry.
原文链接:http://mbbee.com/965.html,转载请注明出处。